Your life can move in harmony with Costco and all the weird and wonderful things it offers – from laptops to book and so much more. Let's discuss the best Costco has to offer!
We can all use some dollar stretching.
Try Some New CostCo Products
As I review which are worth your time and add the most value to your life and finances.
Both in time-saving devices and eye-opening opportunities.

Using Your Vitamix Juicer Juicing is a popular choice for people looking to get more fruits and vegetables into their diets. The problem for people interested in juicing is that juicers are expensive and they take up precious kitchen counter and cupboard space. The solution is to use a Vitamix juicer instead. Juicers can only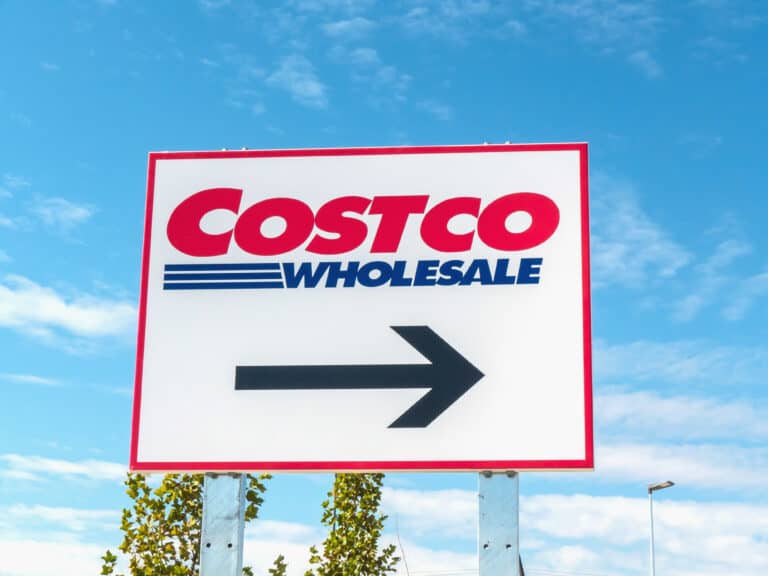 In the business world, Costco is considered a multinational wholesale corporation. But, to shoppers, Costco is the place to save time and money, especially when they know the shopping secrets. Over the last few years, Costco has become the one-stop shop for everything from frozen food, local produce, customized cakes, kitchen appliances, patio furniture, high-tech

There is no secret that high-end shampoo is expensive. But, I want to let you in on a high-end shampoo secret that can only be found at Costco.  The secret: Costco's Kirkland Signature Moisture Shampoo is Pureology Hydrate Shampoo in disguise. The disguise is the Kirkland label and the low Costco price. But the disguise