WELL HELLO THERE!
My name is Nadia, I am a nurse, a wife and a mom to four children. My oldest is 23 and my youngest is 3. I also have twin girls that are 22. Yes, crazy, I know! I had my first when I was only 18. Now you can calculate how old I am.
Over the years I've gone from being a teenage mom to having a successful career as a nurse.

I'm a certified registered nurse anesthetist living in Palm Beach Florida. Basically, I'm a nurse that gives anesthesia for surgery and other medical procedures.
Being a teenage mom and raising three kids while pursuing my bachelors and master's degree in nursing made me learn how to cook, and how to save time and money along the way. I'll admit when my kids were younger, meals consisted of tacos, Lunchables, and Kid Cuisine.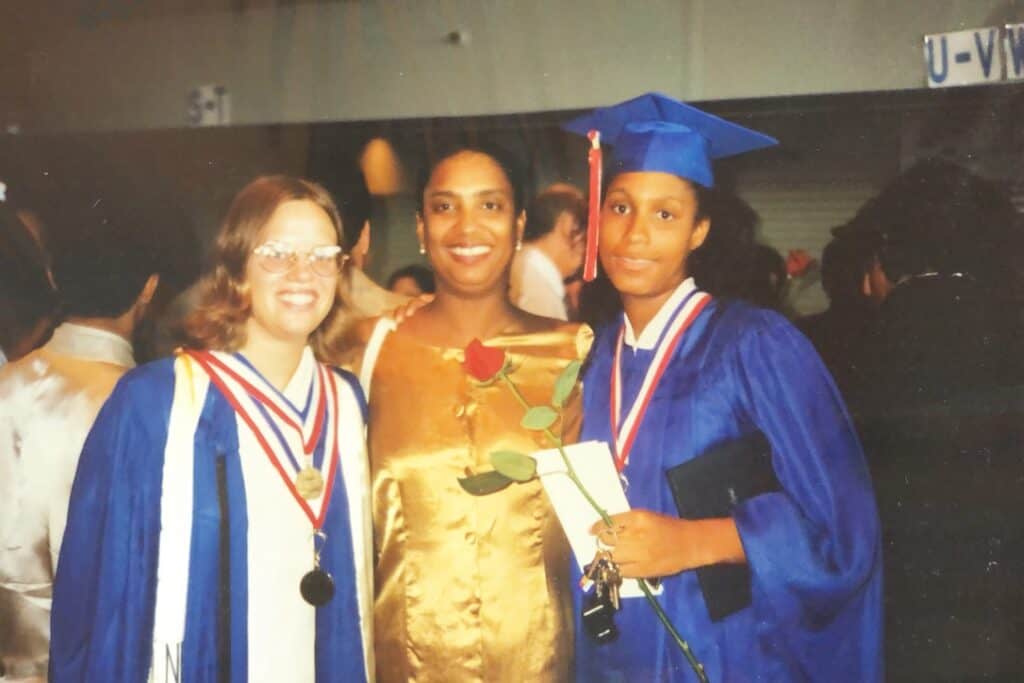 Having my kids so early in life and then starting all over again with a now three-year-old has taught me many things. Here's just few:
Kids grow up ridiculously fast. Try to make memories. Take trips. Let them help you in the kitchen. Take them to the playground. They will remember it and pass it on to their kids.
Take lots of pictures.
Be joyful and positive.
Whatever it is that you believe in, have faith. I wouldn't have gotten this far in life without my faith.
Some other things that I learned along the way…
I learned how to make delicious meals for my family. Allrecipes.com taught me how to cook. I've been using them since 2000.
I've also learned how to bargain shop. I've been saving money by being a Costco member since 1998. When you have to buy diapers for twins, you quickly learn that wholesale clubs are your best friend. I consider myself an "expert" now in saving time and money. Now in the digital age, it's much easier than it was back in 1998. Now after just a few clicks, those diapers can be delivered to your front door.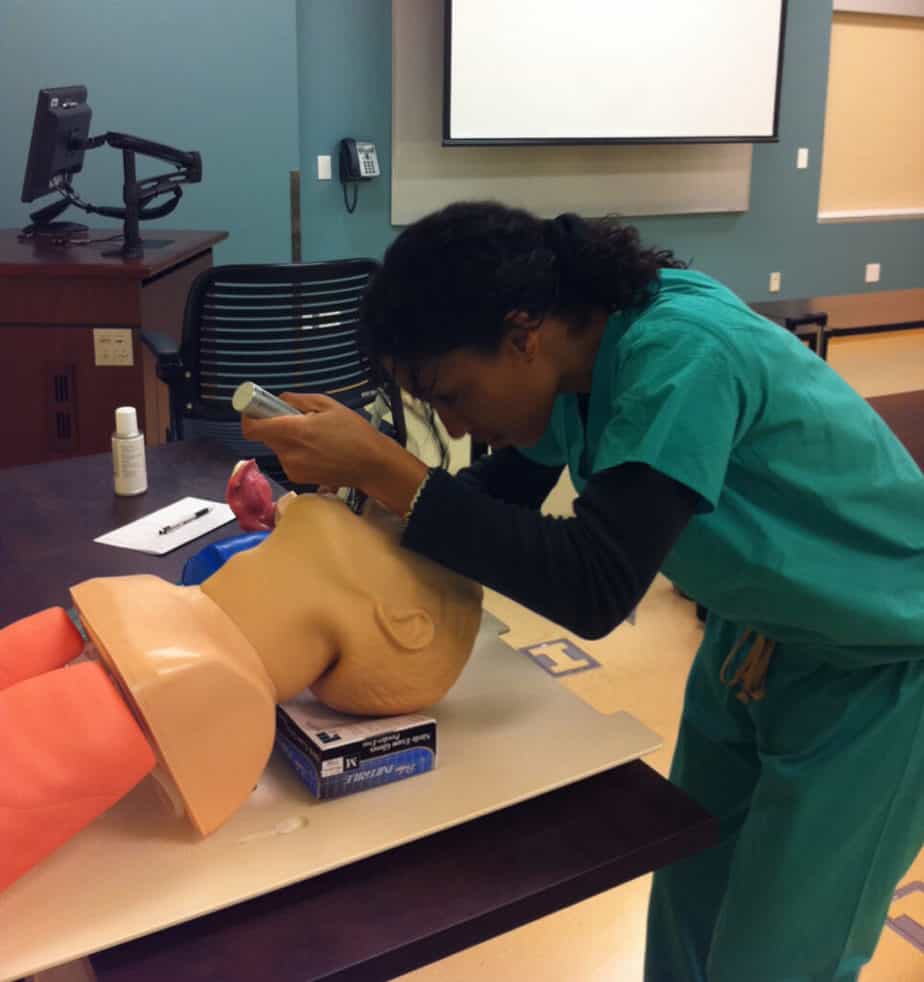 I realize by having my first three kids so early and then having another much later that the days, months, and years go by ridiculously fast.
Because of this, I am always taking photos to capture moments.
I bought a digital camera (from Costco of course). I'm learning it. Every time I pick it up, I get a little more comfortable with it. We all need some kind of hobby.
Random fun facts: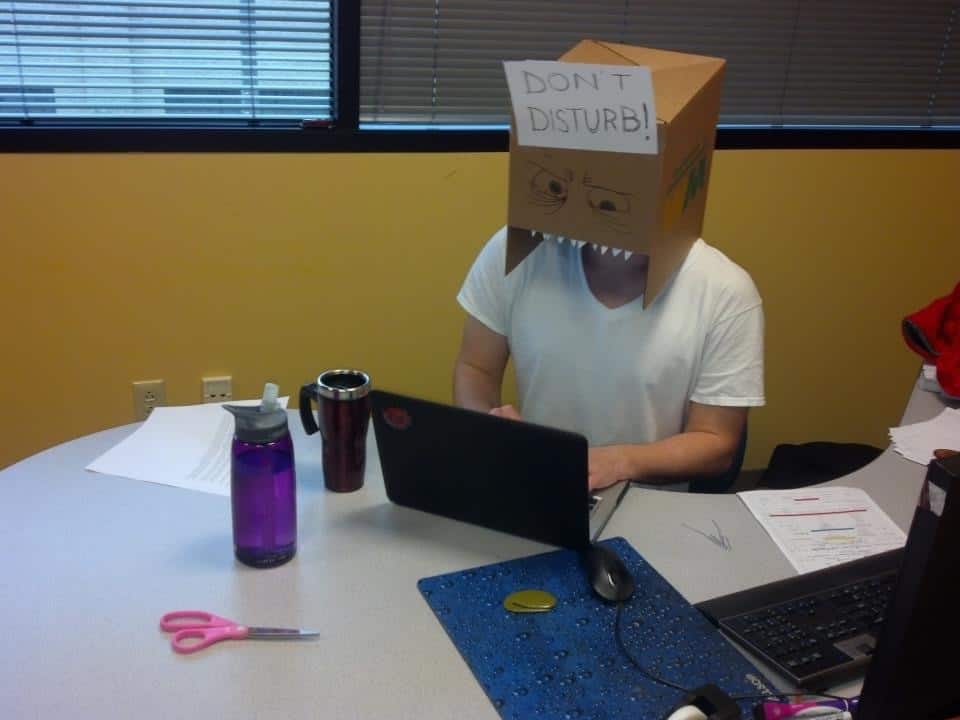 I actually get super excited and filled with pride when I see a Costco truck on the road. Now every time you see one, you'll think of me and my weird obsession with the company. Stick with me here and you will understand why.
I also like dark chocolate and self-improvement books.

How can I help you?
I would love to show you how find more time for your family and save money too. Raising a family and taking care of yourself isn't easy, we all know that. Finding quality time to spend with them, make delicious meals, and making yourself look like you aren't about to self-destruct is hard. I get it. I'm going to share cost and time saving tips along with delicious recipes that a ready in a flash. Enjoying life, having balance and saving money can be done. I promise! Stick around and let me share my strategies. I'd love for you to allow me to show you!
Ready to Read Some Fun Articles That Can Help?